Welcome to Craven Lodge 810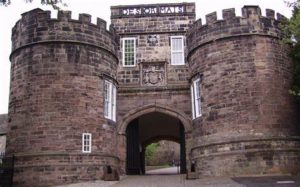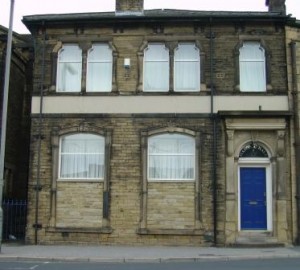 Craven Lodge of Freemasons is in the lovely town of Skipton - famous for it's castle and it's market , situated in North Yorkshire within the Masonic Province of Yorkshire West Riding. However Freemasonry in Skipton can be traced back much further than the birth of Craven Lodge. Apparently it commenced with the formation of Albion Lodge No. 551 in August 1789. At the alteration of Lodge Numbers in 1792 it became Albion Lodge No 460. That lodge does not appear to have had much publicity and was erased in 1798.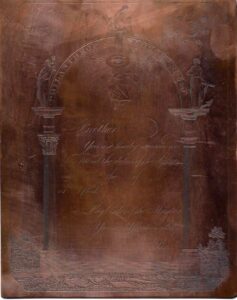 The closure of Albion Lodge may have been partly due to the fact that a second Lodge Philanthropic No 505 was formed on 11th July, 1792. This number was changed from 505 to 540 on 10th January, 1814 and to 359 in 1832. Philanthropic Lodge was found to have ceased working and apparently closed down on 3rd December 1851.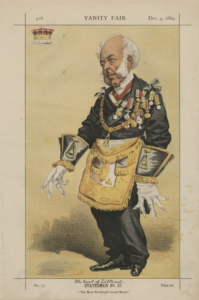 From this time Masons in the Craven area for the most part were members of Royal Yorkshire Lodge No 265 and it was with the sponsorship of this Lodge that towards the end of 1859 a Petition was forwarded to the Grand Lodge of England by seven Brethren residing in Skipton, praying for permission to form a Lodge of Freemasons. That Petition was signed by the following: Hodgson Lewis, George Robinson, Thomas Robinson, B. S. Nightingale, Benjamin Bradley, Timothy Curly and George Kendall. Their Petition was granted and the Petitioners were empowered to form a Lodge to be known as Craven Lodge No 1112. The Warrant of the Grand Lodge of England was dated 14th February, 1860 and was signed by the Earl of Zetland, Grand Master, Panmure, deputy Grand Master and W. Gray Clarke, Grand Secretary.
The first W.M of Craven Lodge was Bro. Hodgson Lewis and the Lodge was held in a building adjoining the Devonshire Hotel. Seven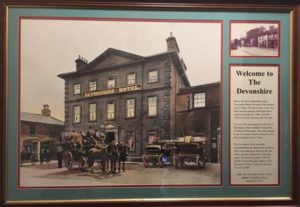 years after the receipt of the Warrant, Craven Lodge was consecrated on 3rd July, 1867 by Bro. Bentley Shaw, D.P.G.M, on which occasion the Provincial Grand Lodge was summoned to appear in Skipton. The Lodge was held in the Skipton Town Hall and about 80 Brethren attended the function which was followed by a banquet at the Devonshire Hotel. By this time the Lodge Number had been changed to 810.
---